We will help you find a suitable university.
Uni-Guide 2024
There are now a large number of medical universities in other European countries. It can be very difficult to maintain an overview and find the right medical university for your personal expectations.
To make your choice a little easier, we have created the futuredoctor university guide for you. In just a few steps, you will receive suggestions for universities that best match your criteria.
I am interested in: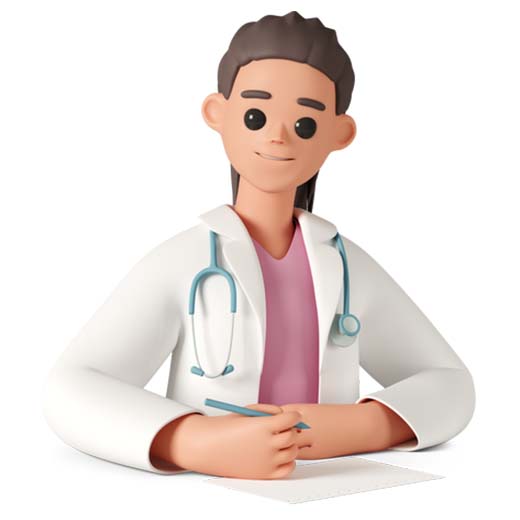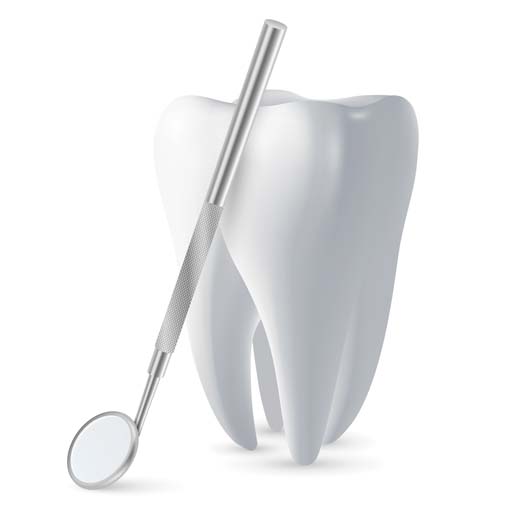 Being close to home is important to me: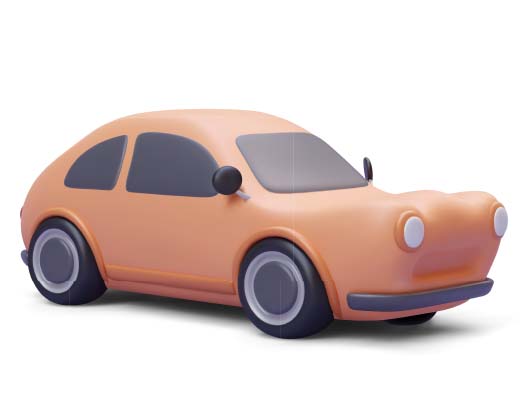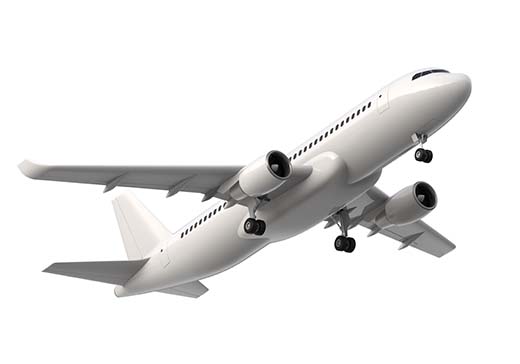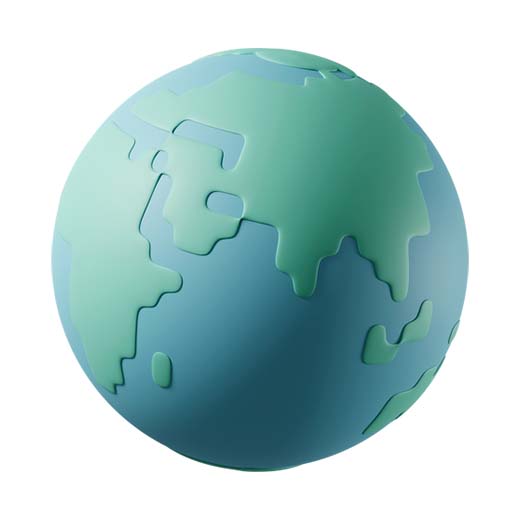 What should be the maximum tuition fees?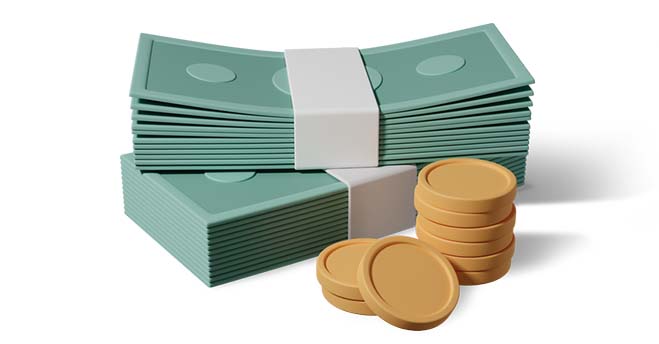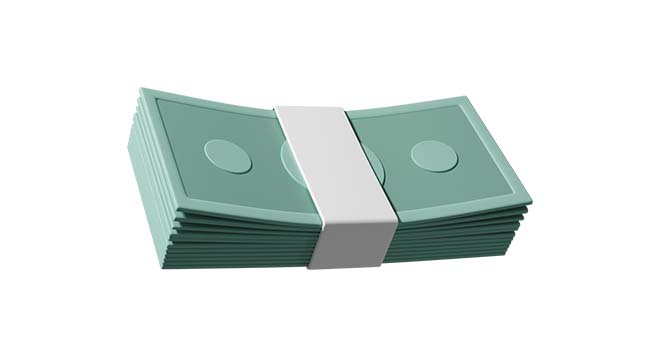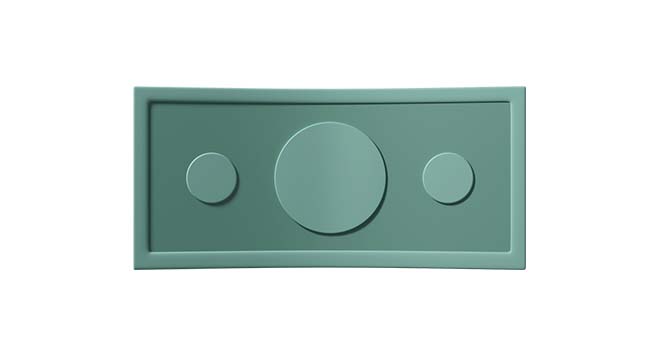 I can imagine writing an entrance test to get a place at university: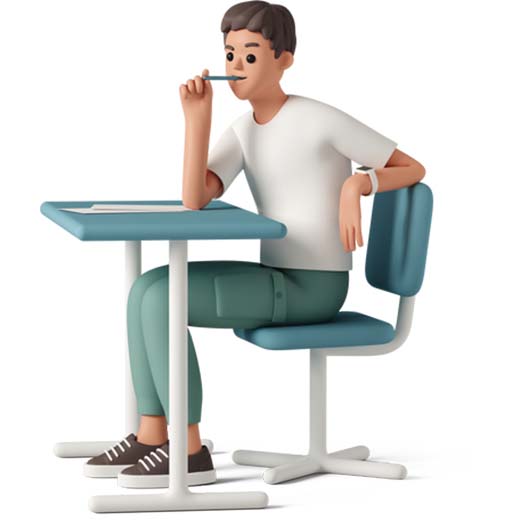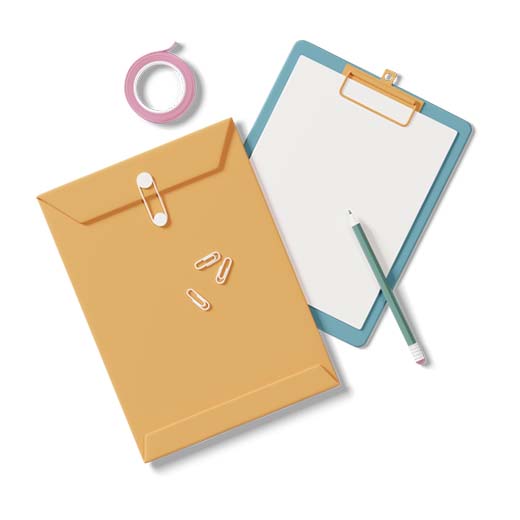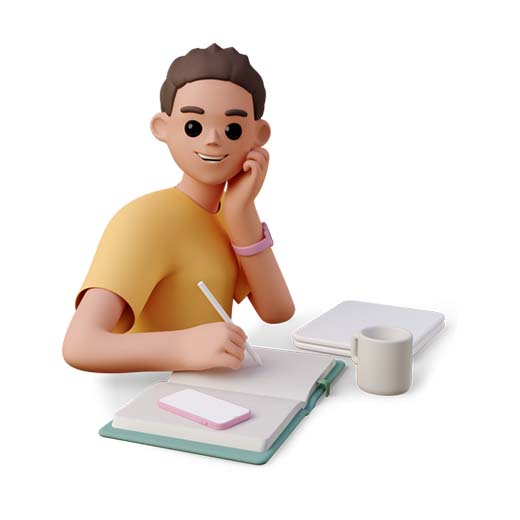 I attach importance to the university's ranking: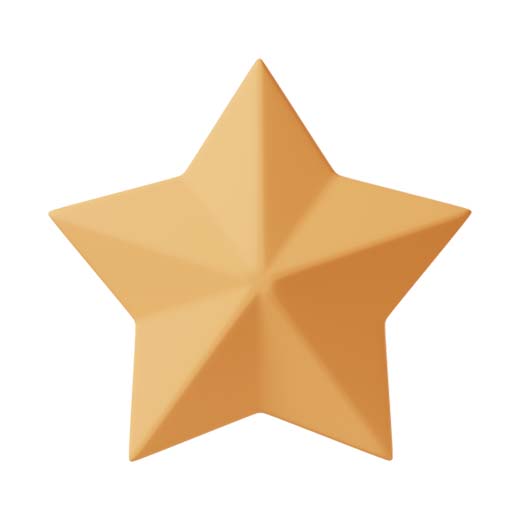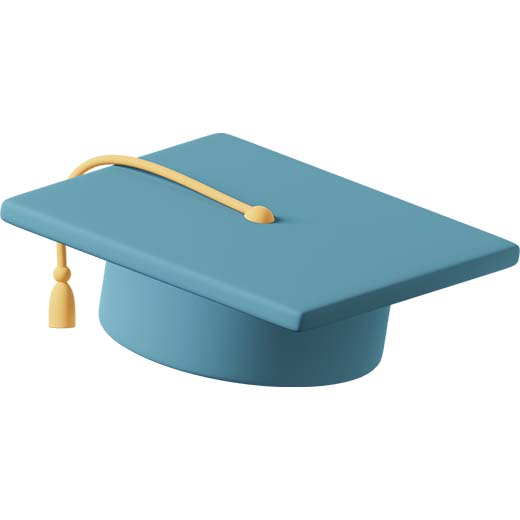 I enjoy studying with people from different nations: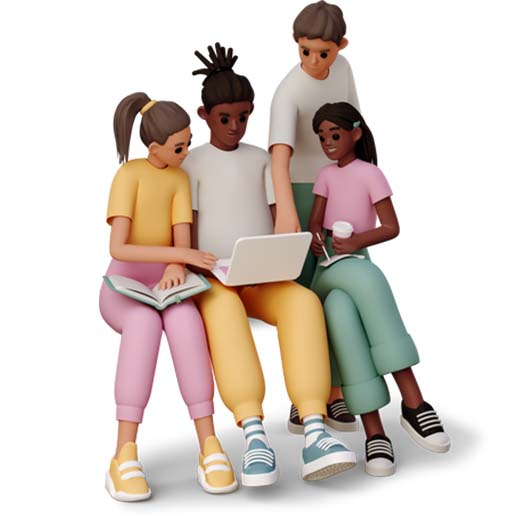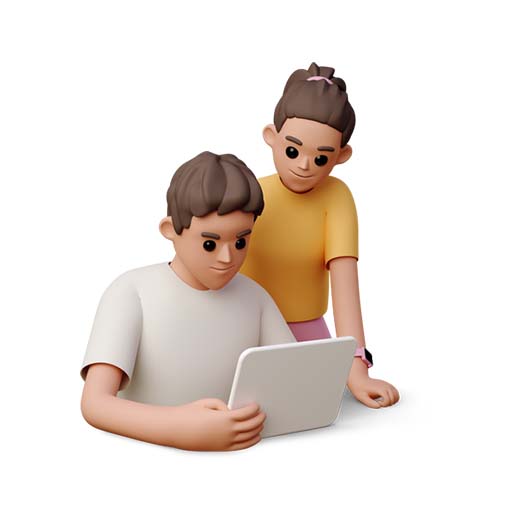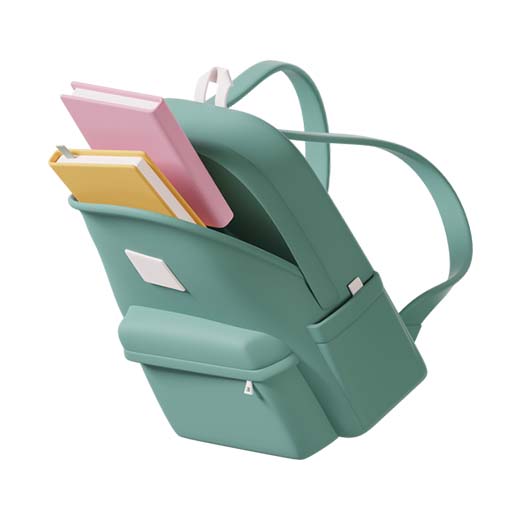 My future university should...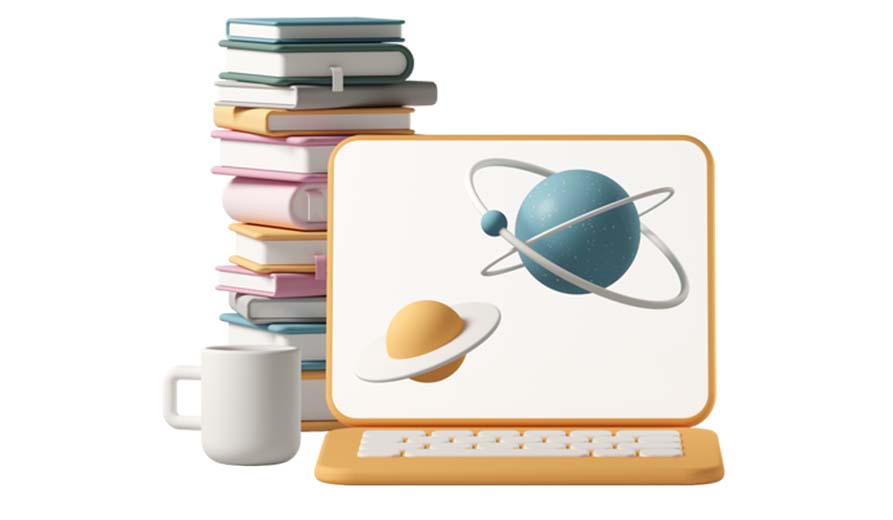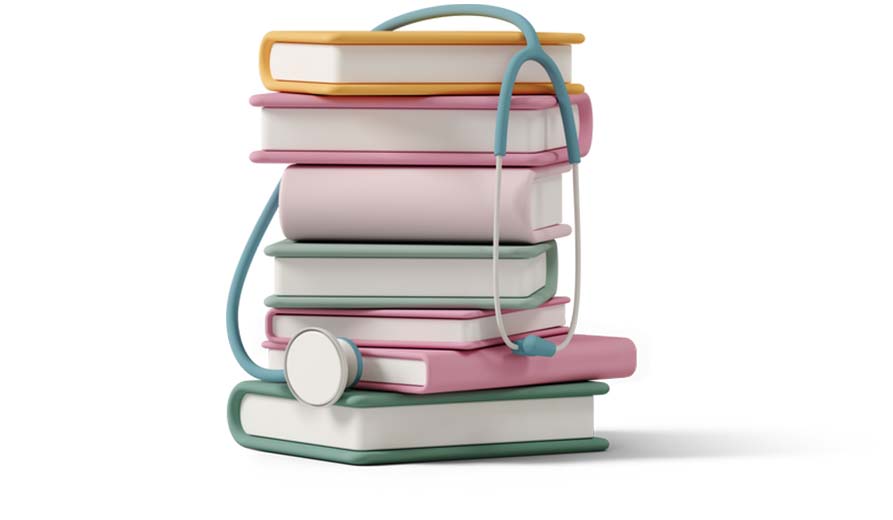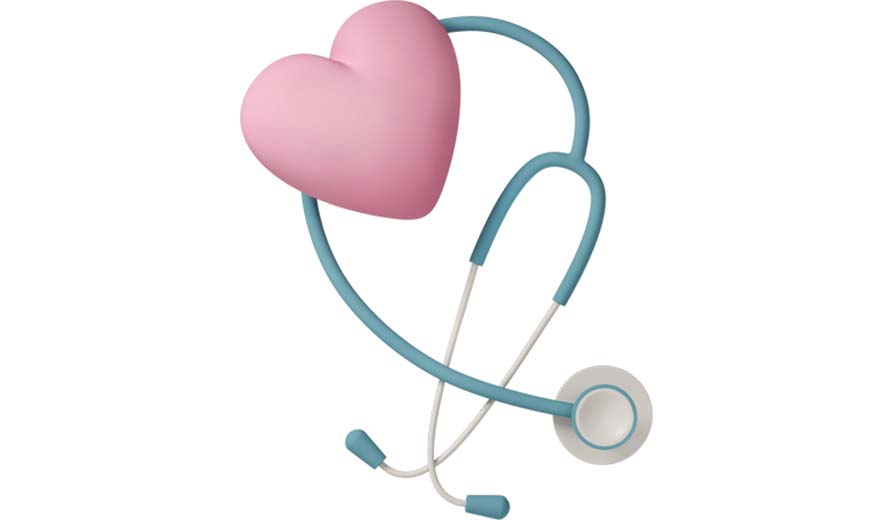 Who finances your studies?
Have you already tried the MedAT or TMS?
How good was your Abitur/Matura grade point average?
Did you take science subjects in your Abitur or Matura?
Did you do an FSJ or paramedic service?
Are your parents doctors?
Complete the form below to see results