With our help, you can finally study medicine!
Take the plunge and study medicine abroad with us!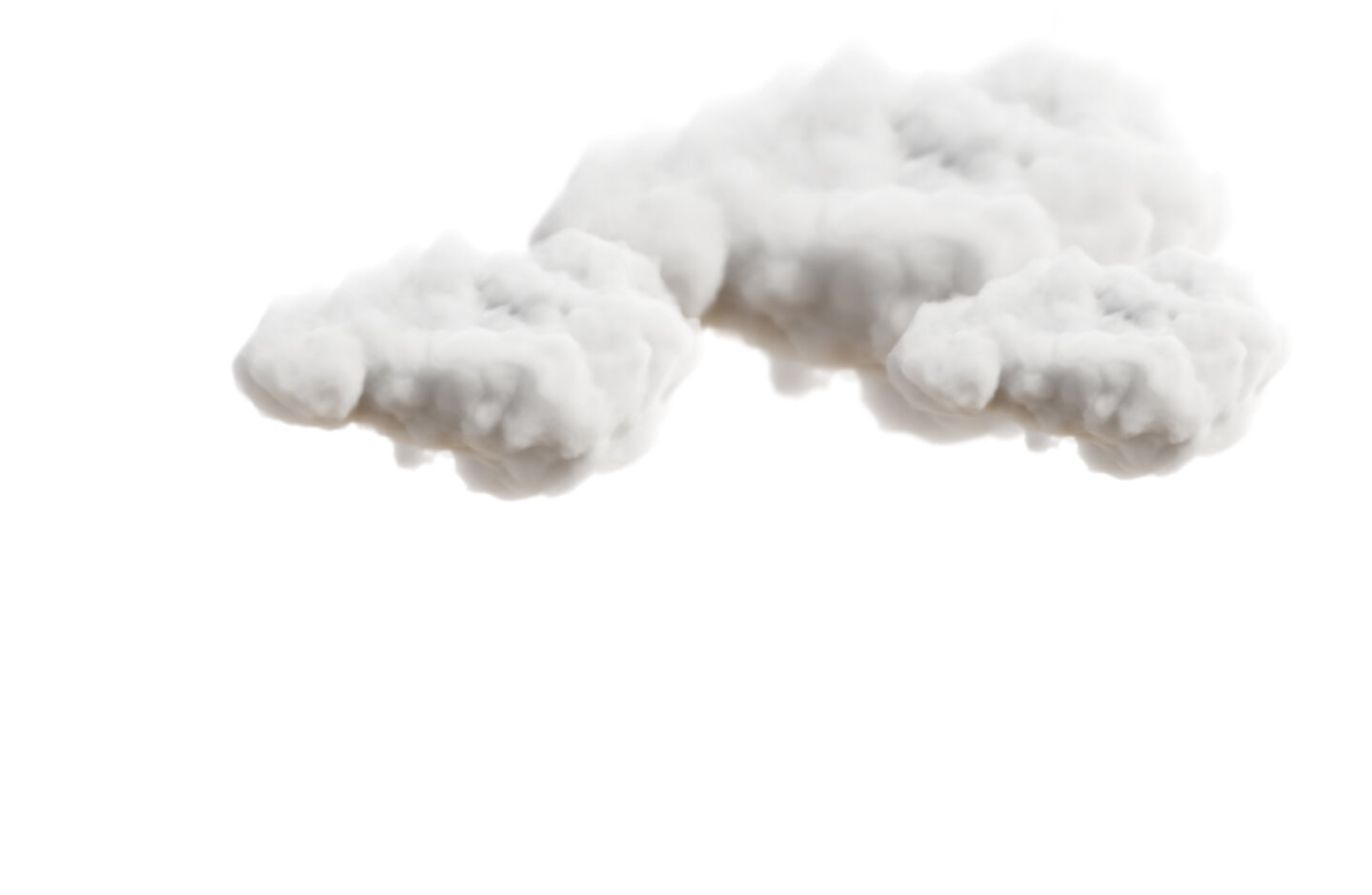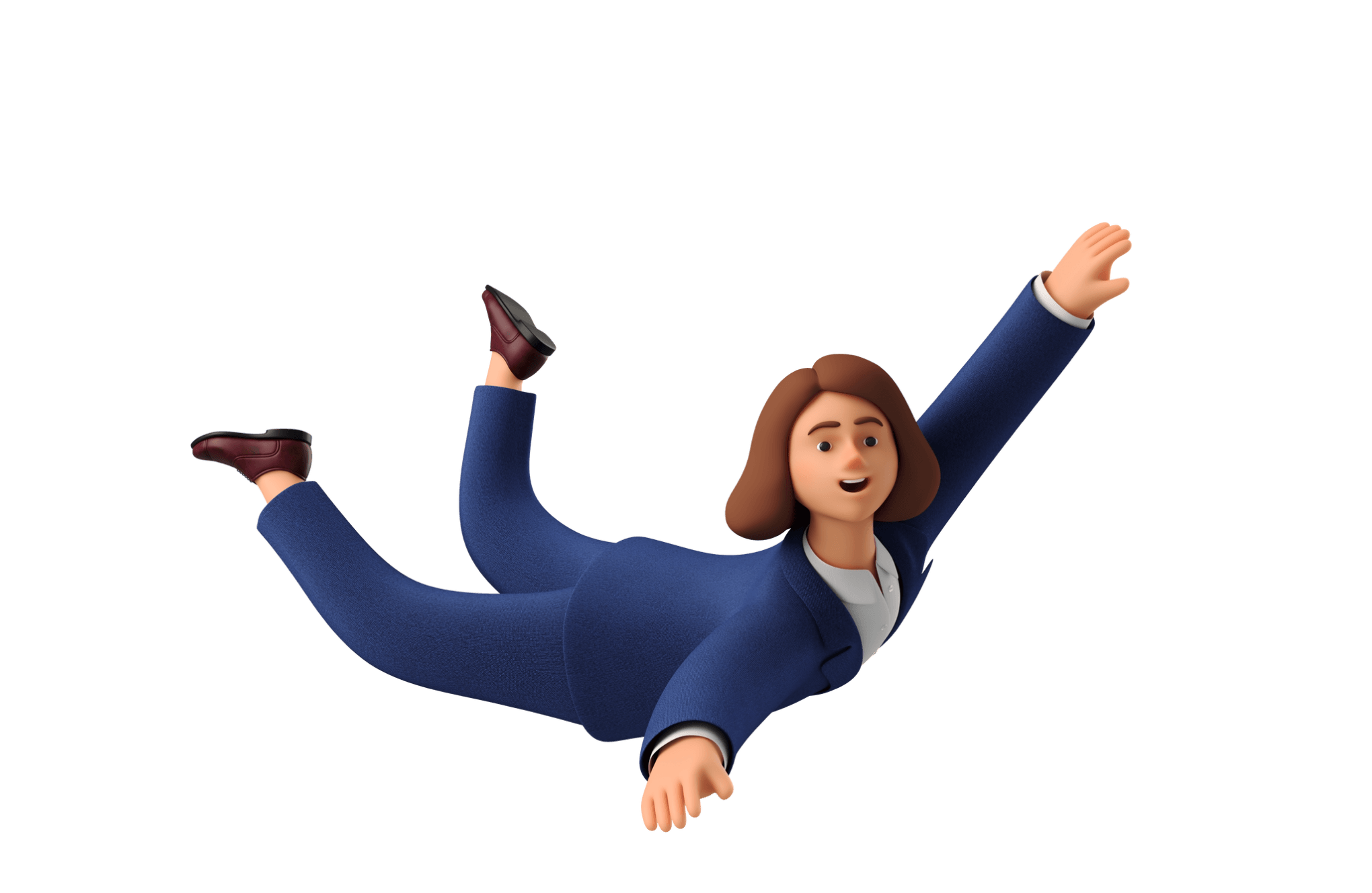 The admission requirements for medical studies in Germany and Austria are frustrating!

In 2020/21, there were only two federal states in Germany that did not require an Abitur average (NC) of 1.0
In Austria, only 1 in 10 people on average gets a place on the MedAT.
Many give up their dream of studying medicine early on
Don't give up on your dream of studying medicine yet!
futuredoctor successfully places you to study medicine abroad
Many renowned Universities may not be so far away from you: From Munich, the Charles University in Pilsen can be reached in just under 3 hours by car, from Vienna the Comenius University Bratislava just under an hour away by bus, train or car.
Realise your dream of studying medicine
We are your Plan B to Plan A of studying medicine in Germany or Austria. If it doesn't work out in your home country because of the admission requirements, you still have your alternative to studying medicine abroad!