Our name is our programme:
future

doctor® makes future doctors!

futuredoctor® has set itself the goal of helping prospective medical students to achieve their dream studies in human and dental medicine.

From the application process, to goal-oriented and effective preparation for medical studies itself, to support during your studies as a competent contact person - the futuredoctor team introduces itself and looks forward to meeting you personally in the future.
futuredoctors supervise futuredoctors
Our student employees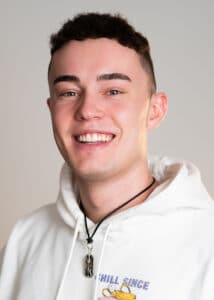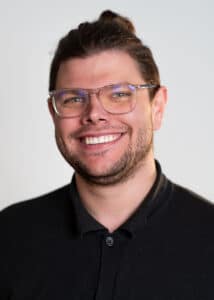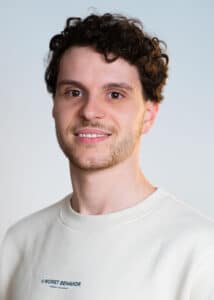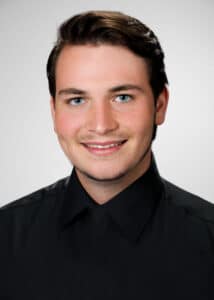 Our organisation (talents)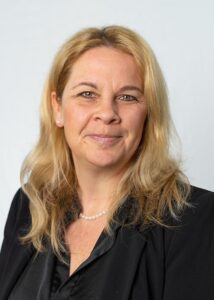 Dipl. Ing. Andrea Holubova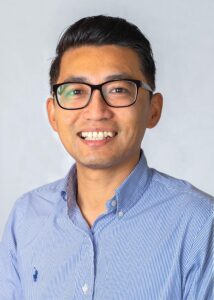 Phath Rechberger-San, MBA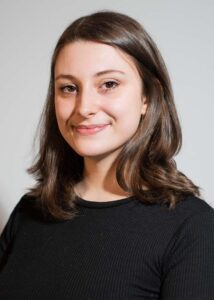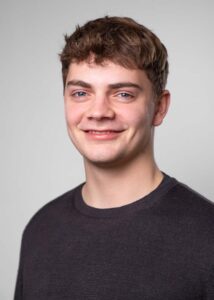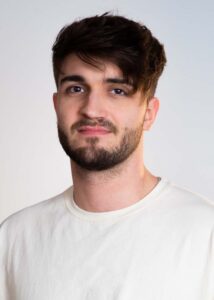 Once medical students abroad themselves, now doctors.
Our founders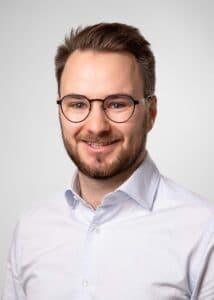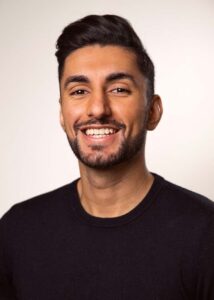 The founders of
future
doctor
®
In this interview, futuredoctor co-founders MUDr. Andreas Zehetner and MUDr. Amandeep Grewal talk about the origins of futuredoctor as well as their joint collaboration and future projects.
Our initiatives in the press
Three medical students and their Corona protocols
Saskia Stegmüller, Amandeep Grewal and Anna Kurzeck have been helping to care for patients and identify contacts since the beginning of the pandemic. DER SPIEGEL has accompanied them.
Platform links volunteers and people seeking help in the health sector
When Amandeep Grewal, a medical student in his twelfth semester from ReutlingenWhen he saw the appeal by Bavarian Prime Minister Markus Söder, it was immediately clear to him: He wants to do something.
Read more articles about us here:
We are an official partner of the following universities: