This is how the application works
In order for us to be able to start the application process at your chosen universities immediately and for you to be accepted into the futuredoctor programme as soon as possible, we need the following from you: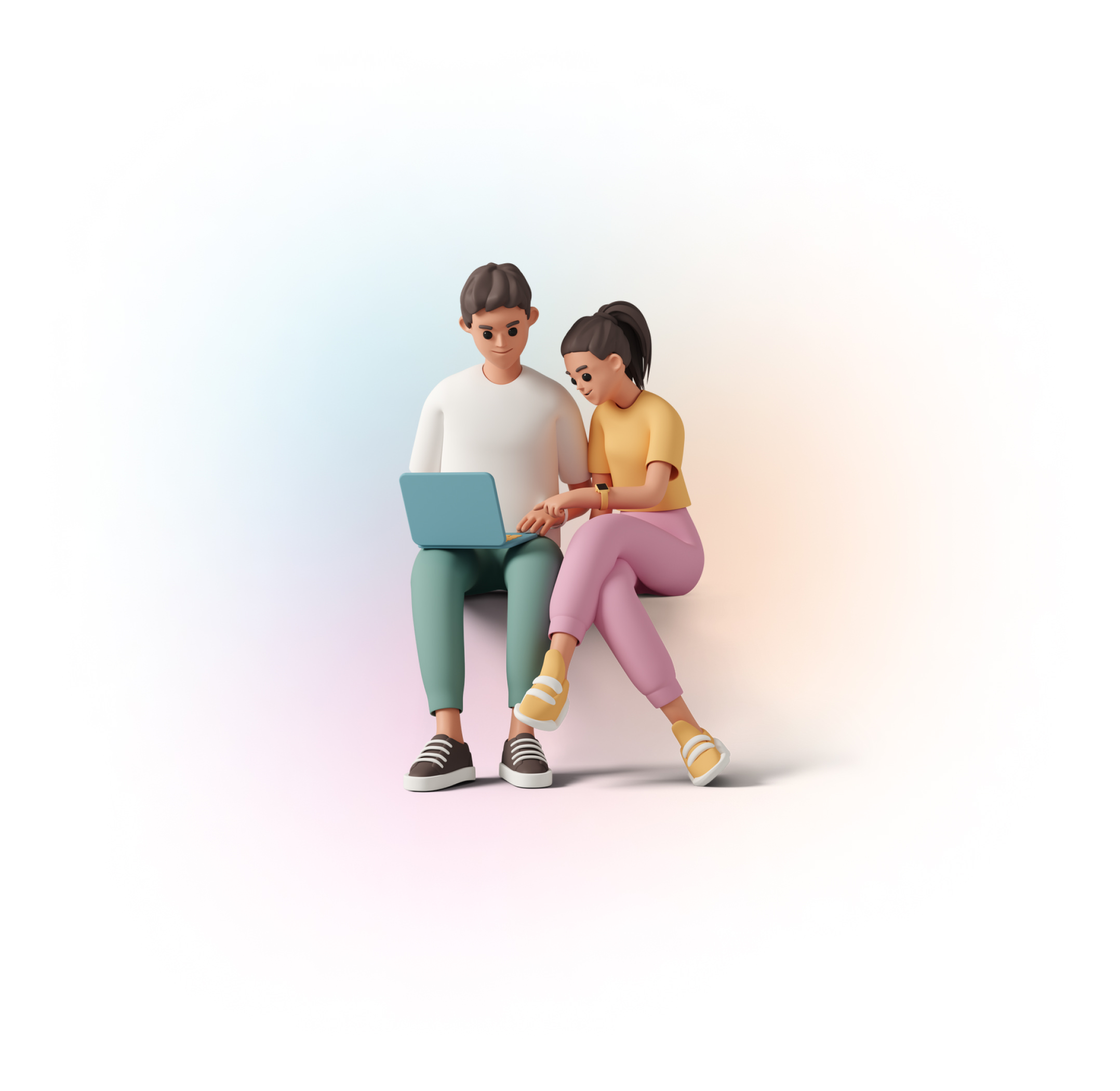 Placing of order
You can easily fill out your order online and send it to us. This is the quickest way for us to start the application process at the university of your choice.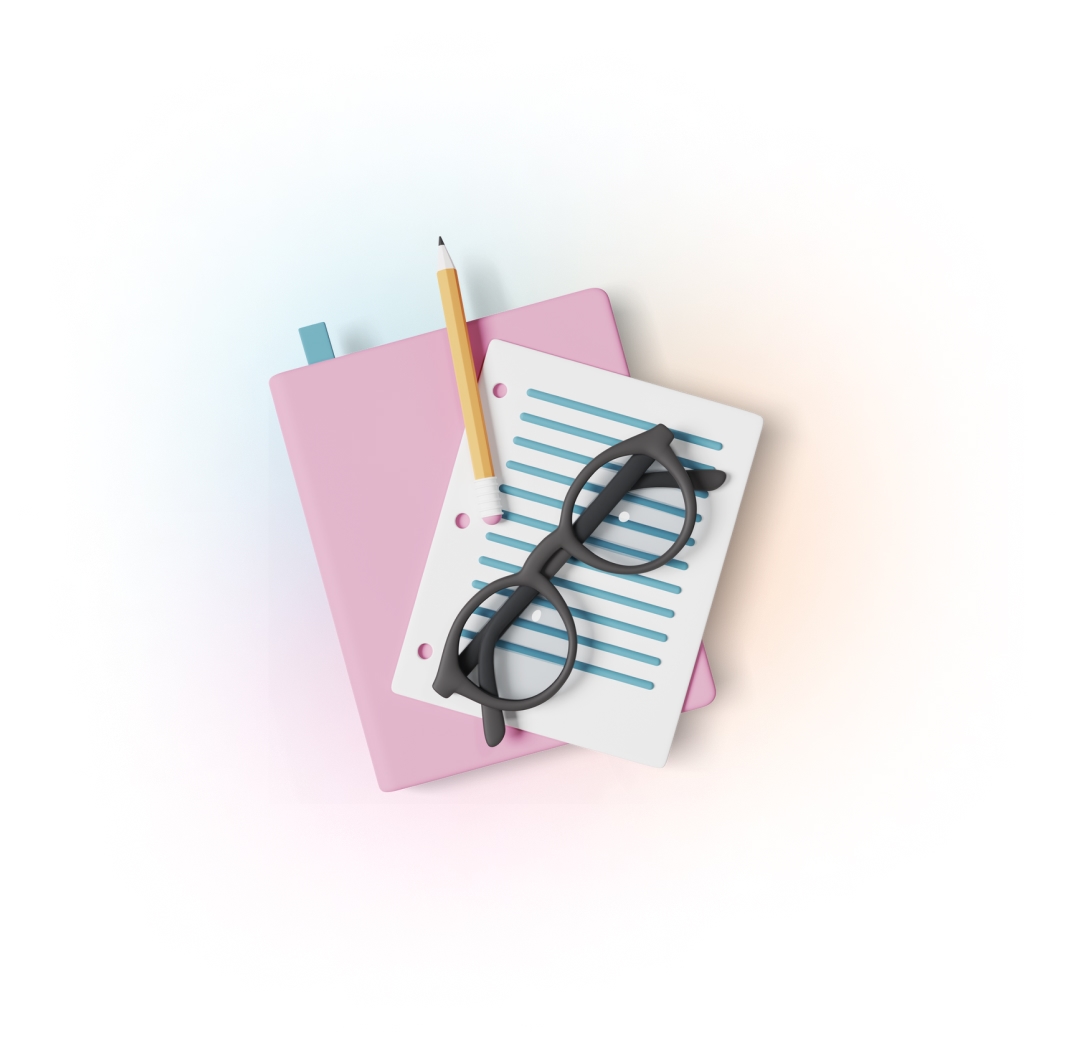 Complete application data
In this step, we ask you to complete your application data once again. We need this data to register you for the various admission procedures at the medical universities we offer.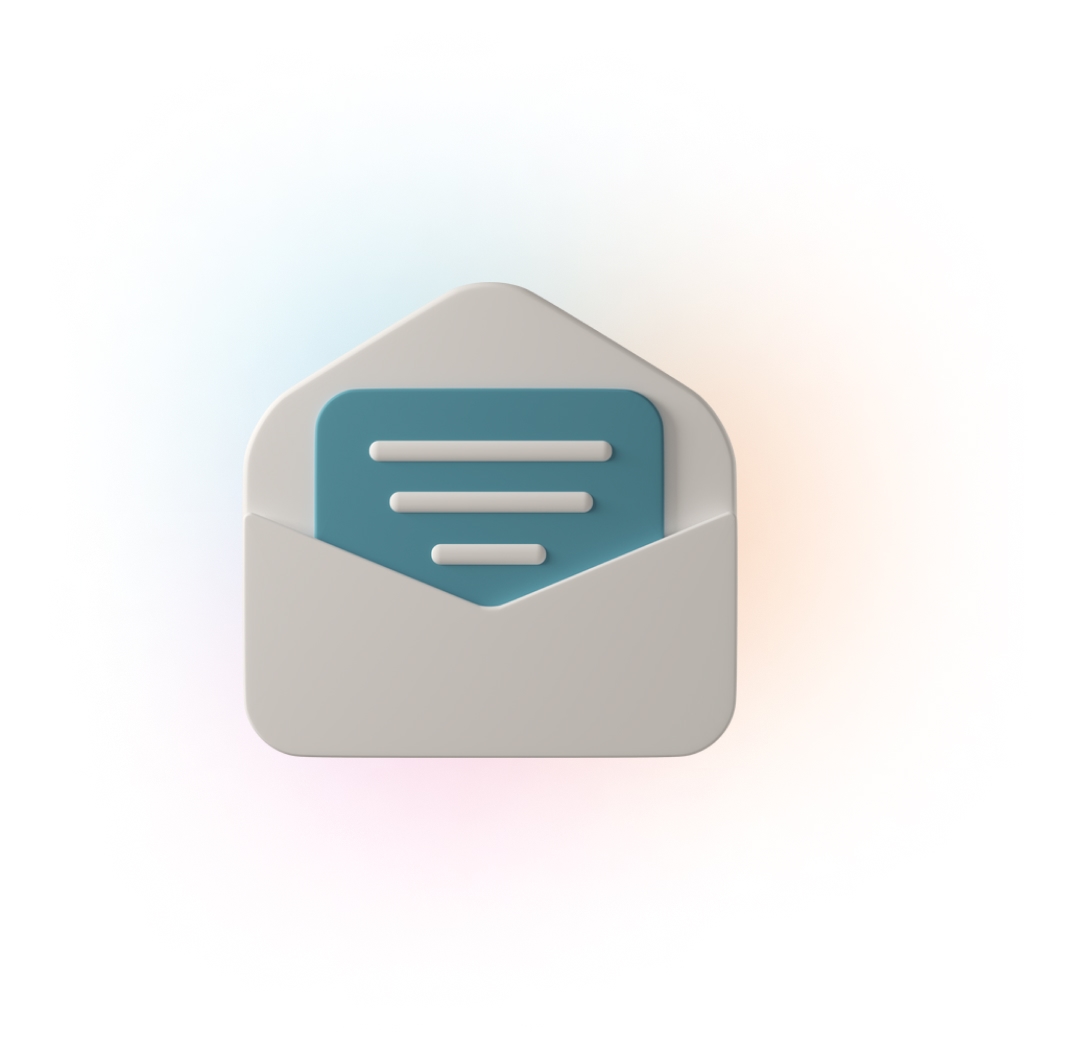 Send documents by post
Once you have placed your order with us and decided on your preferred universities, all you have to do is send us the application documents from the respective universities by post.
You will receive an overview with all the necessary application documents after you have submitted your application.
Uncomplicated, simple and reliable - with the help of futuredoctor.
In 4 steps to your medical studies

1. order info package
First you order a free information package on our website. We will send it to you by post.

2. choose university
Choose the universities you would like to apply to and send us your application.

3rd learning package
You will receive comprehensive learning material including learning videos and an e-learning app for optimal preparation.

4. here we go!
After you have gone through the admission procedure at the respective university, your medical studies begin.