We help you to


Medical studies


abroad!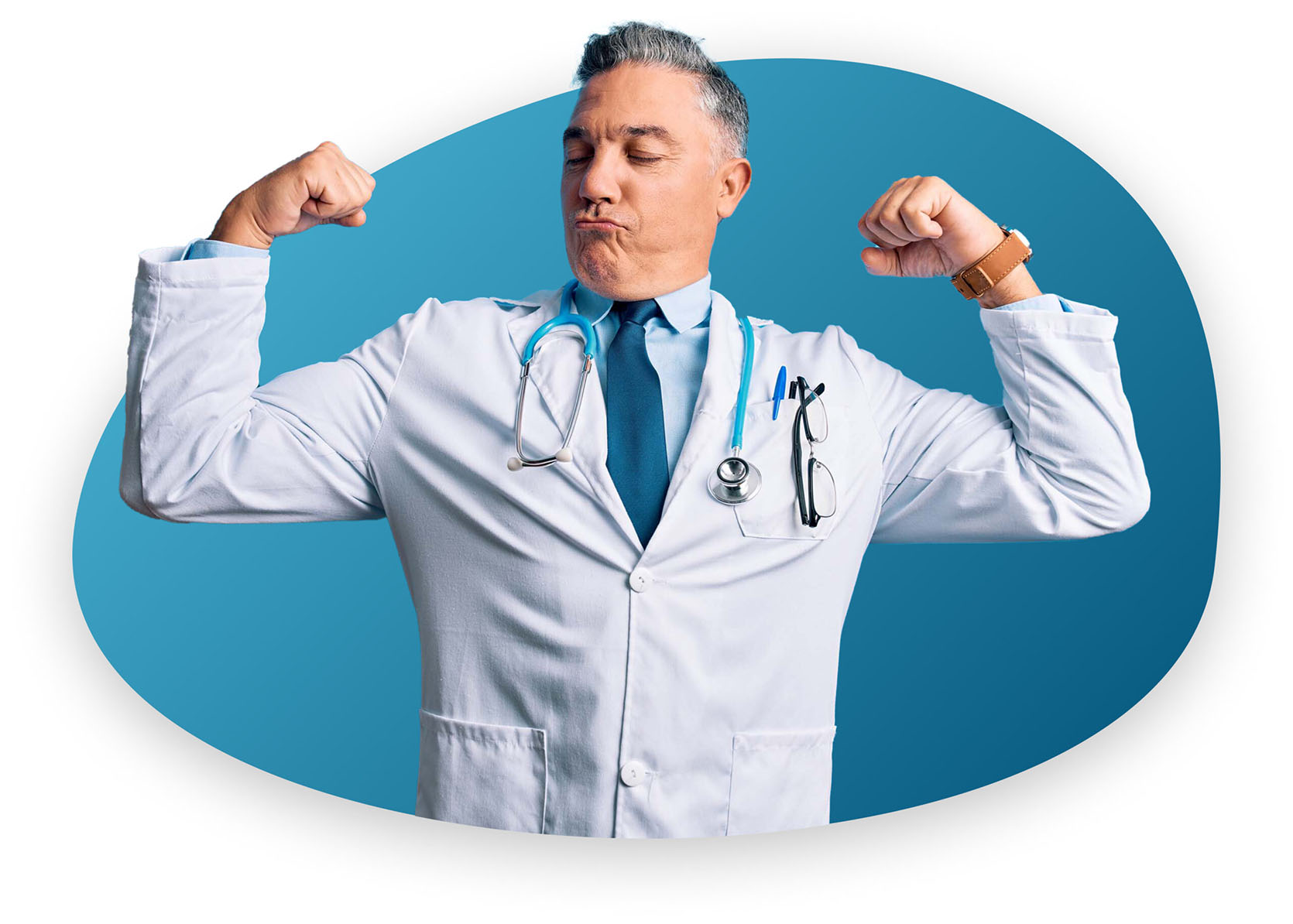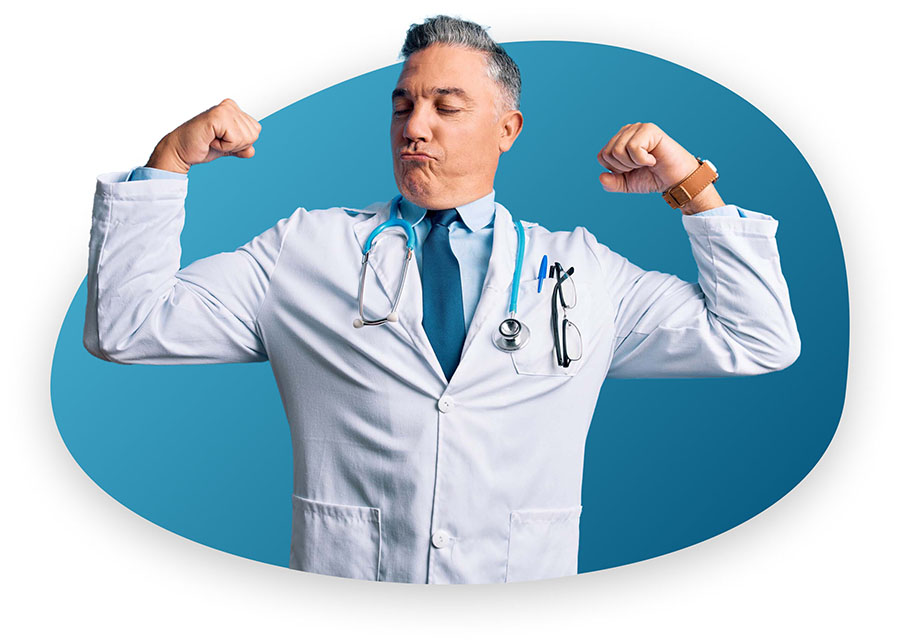 Our founders were reported on in:
Study medicine with futuredoctor
Why futuredoctor?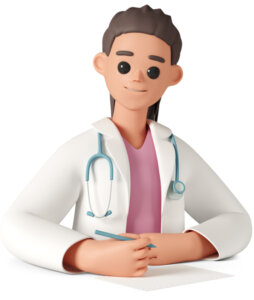 14
various
Universities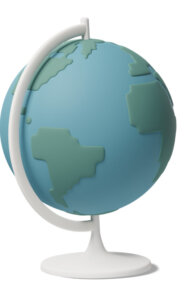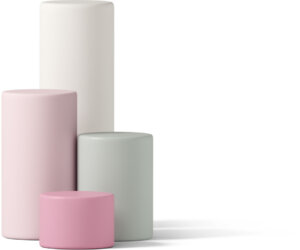 +500
successful
Mediations
Medical studies abroad
Study medicine successfully and without worries!
Low chances with NC, TMS and HamNat in Germany or the MedAT in Austria? Therefore the alternative abroad!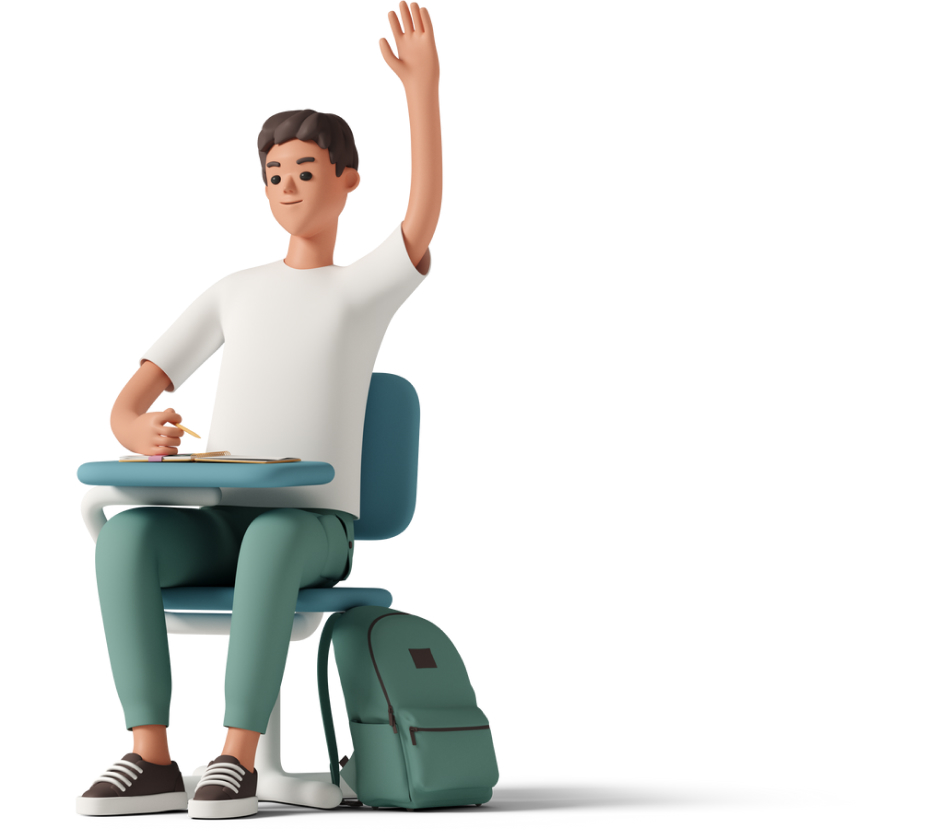 We advise
We'll tell you which universities suit you best!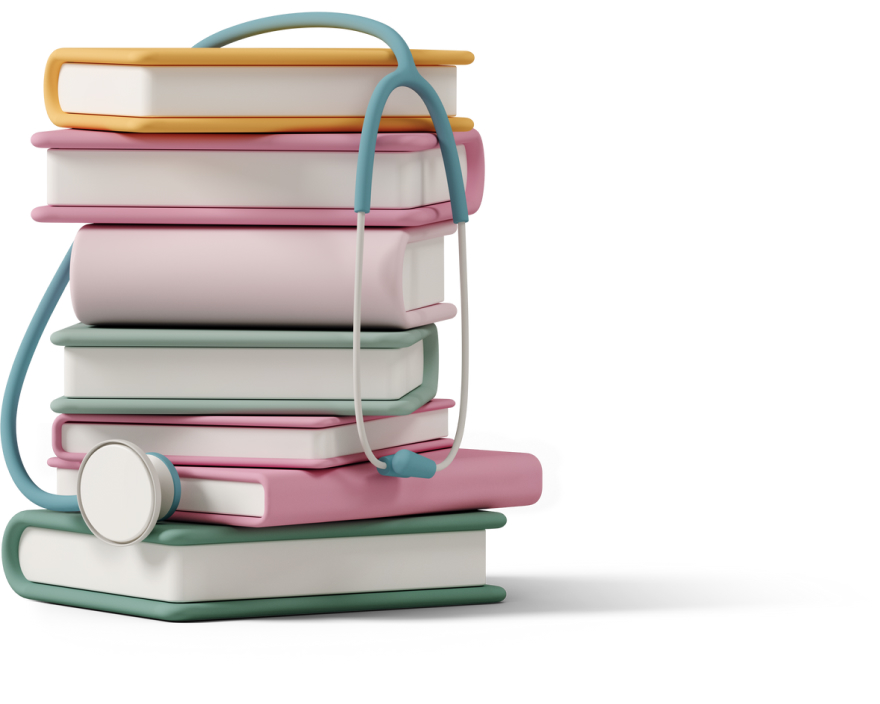 We prepare
With e-learning, learning scripts, learning videos, preparation courses and more!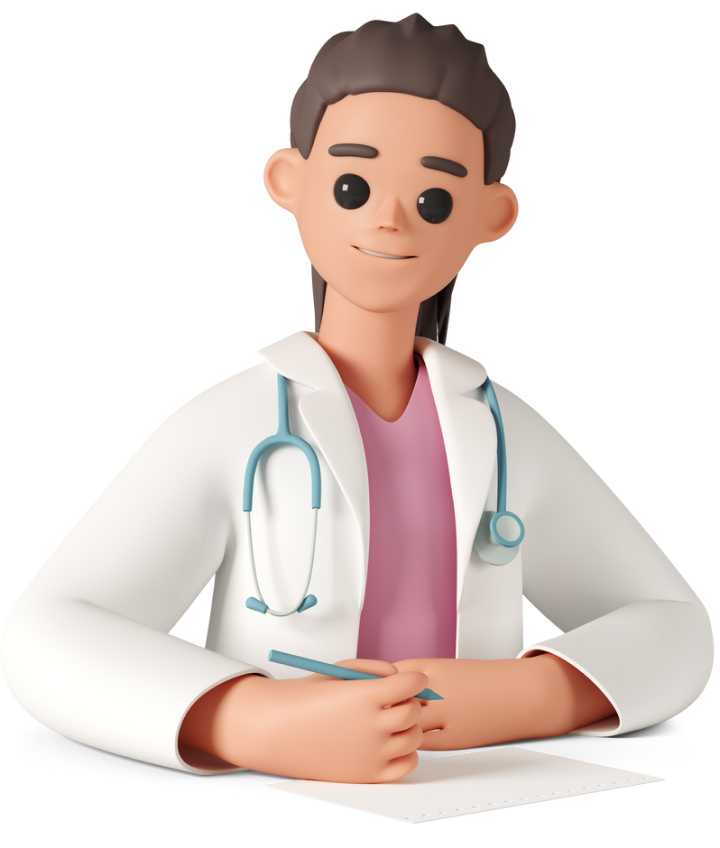 We support
Start a shared flat, get-to-know-you events and support during your studies!
Consulting
Book free study advice now
It doesn't matter if you just want to listen to a webinar or if you're looking for a one-on-one meeting with one of our advisors. We offer you everything free of charge.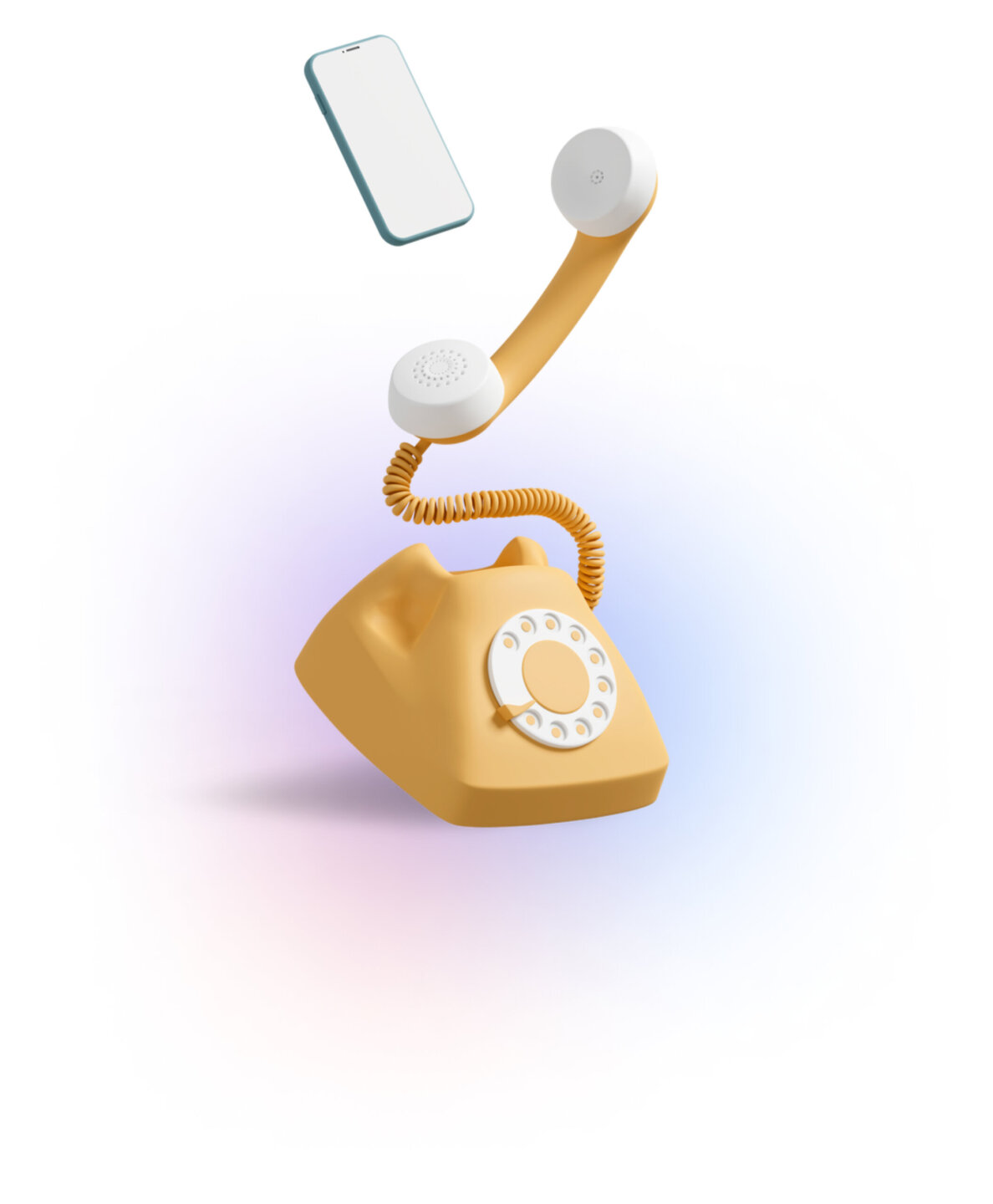 Experience
This is what our students think about us
What are you waiting for? 🎉
Order your information package now, find out more about what we have to offer and start your medical studies!
Our special highlight
E-Learning & App
With the help of our e-learning platform and our learning app, you have the opportunity to prepare for upcoming entrance exams and for your studies flexibly and from anywhere.
The platform contains over 90 learning videos as well as multiple and single-choice questions in biology, chemistry and physics. This way, you can optimally prepare yourself for the various admission procedures at medical universities abroad.
With futuredoctor to medical studies
Study medicine abroad
Due to admission restrictions and numerus clausus, the dream job often becomes a distant prospect. However, as is well known, many roads lead to Rome - or to study medicine in another European city. futuredoctor finds you a place to study human medicine or dentistry and accompanies you on your way to a medical career with a comprehensive range of offers.
Study medicine abroad
Whether Bratislava, Riga, Budapest or another university abroad - the curricula follow an EU-wide standard and are recognised in Germany and Austria. Studying medicine abroad and completing specialist training in one's home country is therefore already common practice. A big plus of international training: In addition to the fully recognised and excellent medical training, you also enjoy the advantage of gaining new experience and building up a large network in many countries around the world.
Your access to international medical studies
But how do I find the right university and what do I need to register? This is where futuredoctor helps. An experienced team - led by two doctors who have studied abroad themselves - takes care of the application process and provides materials for any entrance exams. Once you have been accepted, futuredoctor also offers on-site support, from finding a place to live to helping you with technical questions. After graduation, our team also helps in the search for a job at clinics in Germany or Austria. Because futuredoctor has one goal: to support future doctors.