Medical University

Cluj, Romania
Future-oriented medical education in Cluj-Napoca: a leading educational institution!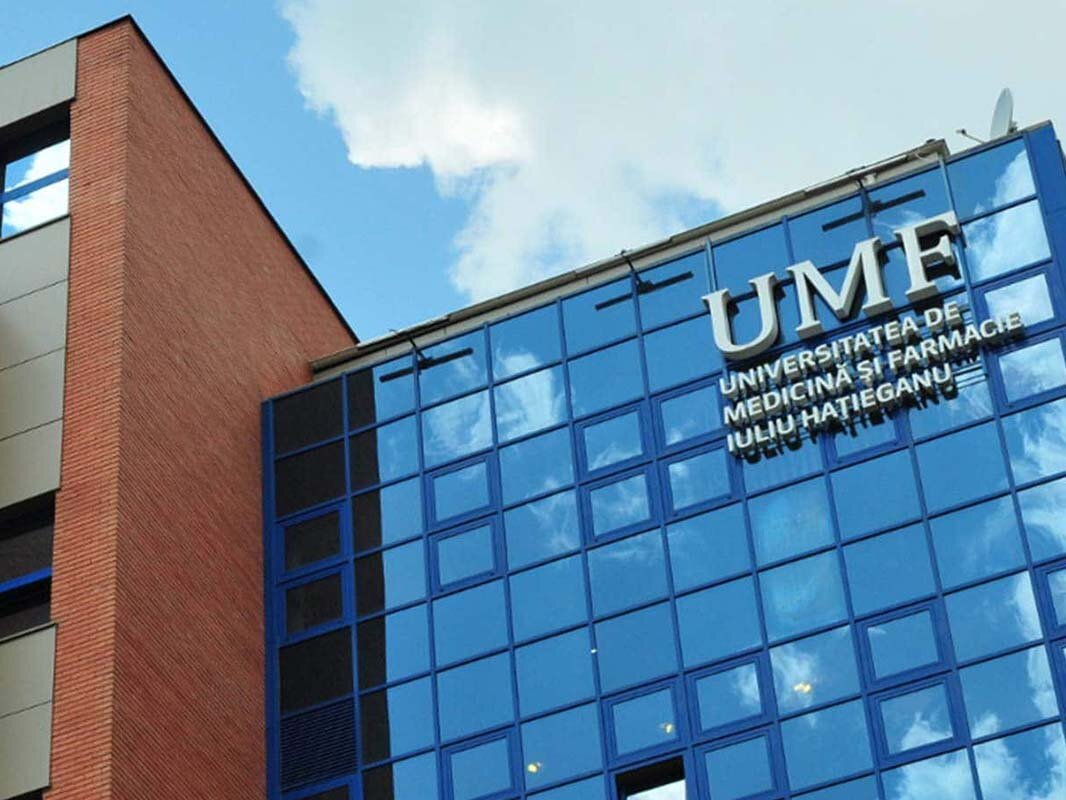 Application deadline
n/a
Admission procedure
individual
Costs
4.000€ / semester
Study places
200
Duration
6 years
Language
English
Medical University Cluj-Napoca
Founded in 1919, the university is named after the Romanian doctor Iuliu Hatieganu. It is characterised by a professional and multilingual team of professors and an international field of students.
At the Iuliu Hatieganu University of Cluj, we offer full-time study programmes in human medicine and dentistry. After six years in each case, students receive the title of "M.D." for human medicine or "D.D." for dentistry upon positive completion of the programme. These courses are equivalent to studies in other European countries such as Austria or Germany and are also recognised there.
In both fields of study, the language of instruction is exclusively English.
Are you interested in studying medicine in Cluj-Napoca?
We will be happy to advise you free of charge about the possibility of studying medicine at the Iuliu Hatieganu University in Cluj.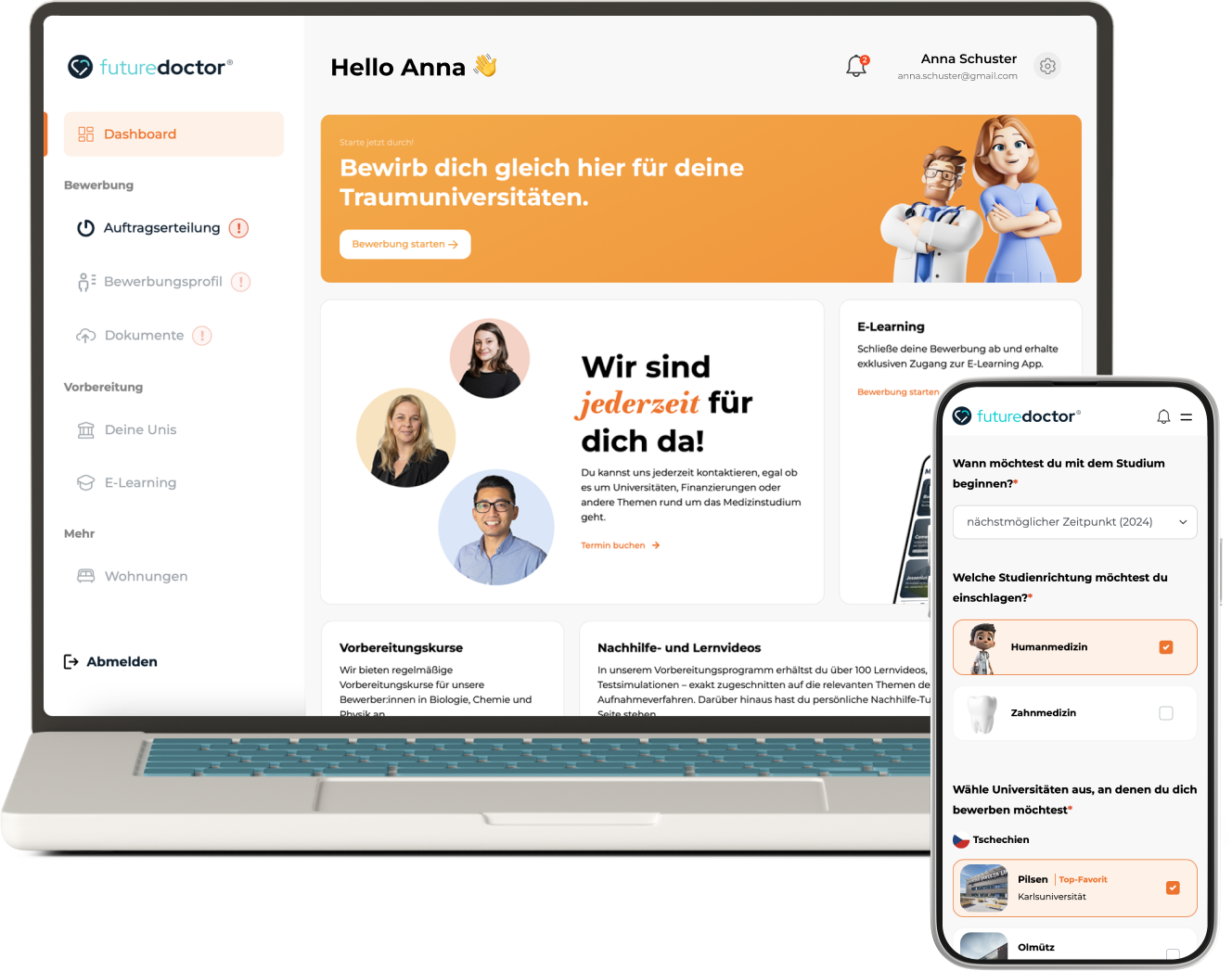 To the 2024 application
Click here to go to the futuredoctor applicant portal, where you can apply to study medicine at the University of Cluj can apply. Register in the applicant portal and start your application today.
More information
Iuliu Hatieganu University of Cluj-Napoca
Tucked away in the picturesque north-east of Romania lies Cluj-Napoca, a city of great importance to the country's medical education. As a medical epicentre, Iuliu Hatieganu University in Cluj-Napoca shines as a preeminent institution offering a first-class academic experience to aspiring medical students from home and abroad. With a wide range of medical degree programmes and state-of-the-art facilities, the university attracts students from all over the world who are drawn to the city's vibrant atmosphere and rich medical heritage. In fact, medical students take up a remarkable 25% of the population, highlighting the wealth of medical expertise and passionate dedication to healthcare in Cluj-Napoca. Iuliu Hatieganu University offers a first-class education to aspiring medical professionals, based on excellence, practical experience and interdisciplinary collaboration. Here, the foundations for a successful medical career are laid and innovative approaches to health research are developed.
The degree programme in human medicine concludes with the title M.D. (Medical Doctor). This is equivalent to the Austrian Dr. univ. med.
Graduates of the dentistry programme graduate with the title D.D. (Dentist).
The degree programme and the professional doctorate obtained are fully recognised in Germany, Austria and all other EU countries.
In accordance with EU Directive 2005/36/EC, specialist training can follow the course of study.
Admission procedure at the Medical University of Cluj
In order to be able to study at the University of Cluj, there are certain requirements that the application documents must meet. To your advantage: There is no entrance examination; the allocation of places is made after evaluation of the submitted documents. The selection criteria are based purely on academic and personal performance. The timely submission of all necessary documents and certifications is essential at the university.
In order to guarantee you a smooth admission process, we can support you in obtaining the relevant documents, translations and certifications in good time and submitting them on time. We also offer you feedback and suggestions for improvement in the compulsory letter of motivation, which can help you with your chances of admission. We keep track of everything for you, are your permanent contact person and even accompany you personally to your possible future university. What are you waiting for?
Study medicine without NC
Unlike in Germany, the Iuliu Hatieganu University of Cluj allows you to study medicine without an NC. This means that your previous grade point average is not relevant.
The Optimal Preparation
E-Learning & App
With the help of our e-learning platform and our learning app, you have the opportunity to prepare for your medical studies flexibly and from anywhere.
The platform contains over 90 learning videos as well as multiple and single choice questions in biology, chemistry and physics.
Starting shot
What are you waiting for? 🎉
Order your information package now, find out about studying medicine abroad and get started as a medical student!
The city of Cluj-Napoca at a glance
Cluj-Napoca is Romania's second largest city with a population of 324,000. It dates back to the Dacian settlement of Napuca in the 2nd century AD.
Things to know about Cluj-Napoca
The city of Cluj-Napoca
After the Roman takeover of Dacia, it was renamed Napoca and received the rank of "Municipium" in 124 AD. Due to its social and economic upswing, it was granted the title of "Colonia", the highest possible urban status in the Roman Empire, during the reign of Marcus Aurelius.
The former "Colonia" is now a lively student, administrative and cultural city. It is characterised by a good infrastructure, including excellent local transport connections and numerous leisure opportunities.
Cluj also offers a wide range of cultural activities: the Gothic Cathedral of St. Michael, the Bánffy Palace and the historical architecture are considered the city's sights. There are also theatres, museums and cinemas, as well as a lively local scene that sweetens student life.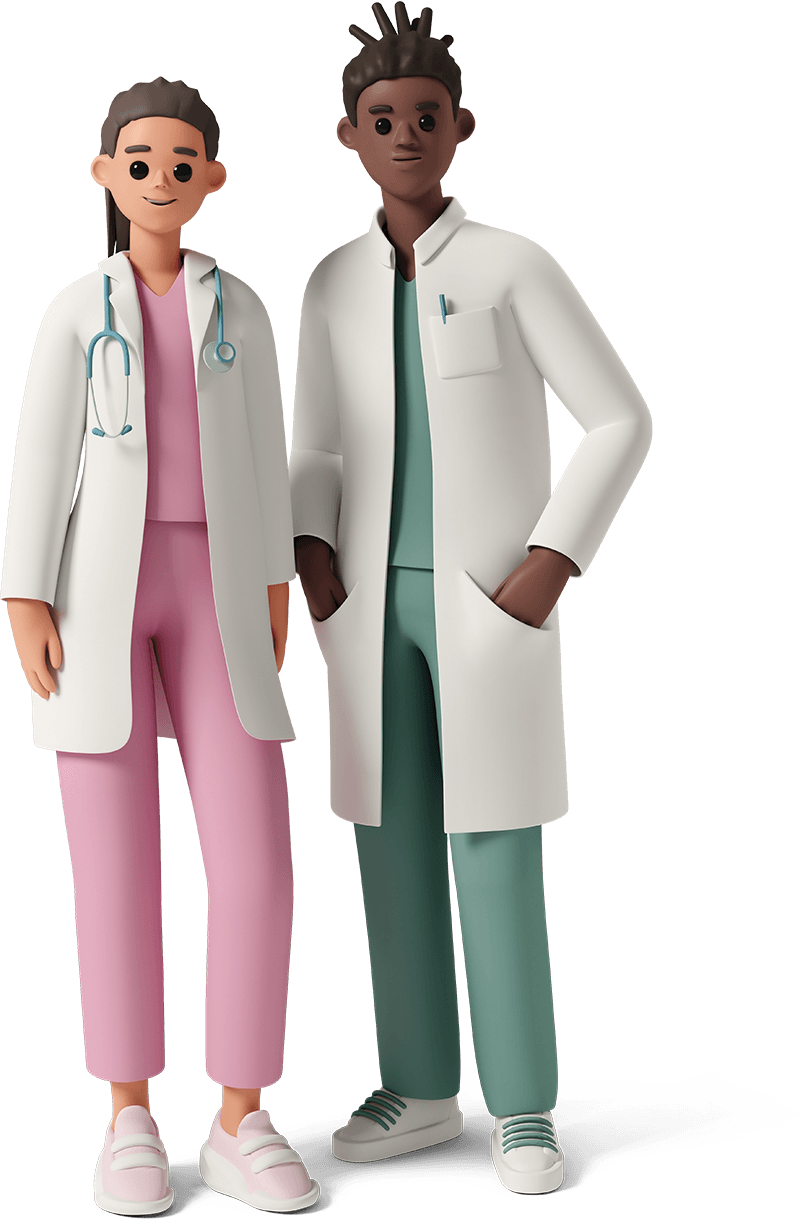 What are you waiting for? 🎉
Order your info pack now, find out about studying medicine abroad and start your own medical studies soon!